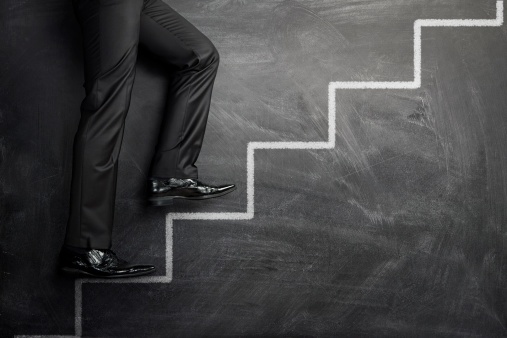 Use these five steps and reduce your costs associated with data quality.
Take Advantage of New Technology
By using new technology, firms can scan their data and identify problem areas to gain a quick overview of the state of their entity data. New technology can upload data records and perform hundreds of quality scans, covering data completeness, consistency, duplication and more. You can even uncover data by attribute, and assess dozens of aspects that define quality.
Today, technology can read information from hundreds of sources just like a human and identify names, addresses, relationships, and other information…just like a human. Think about what could happen if your technology can't readily match the right name with the right address.