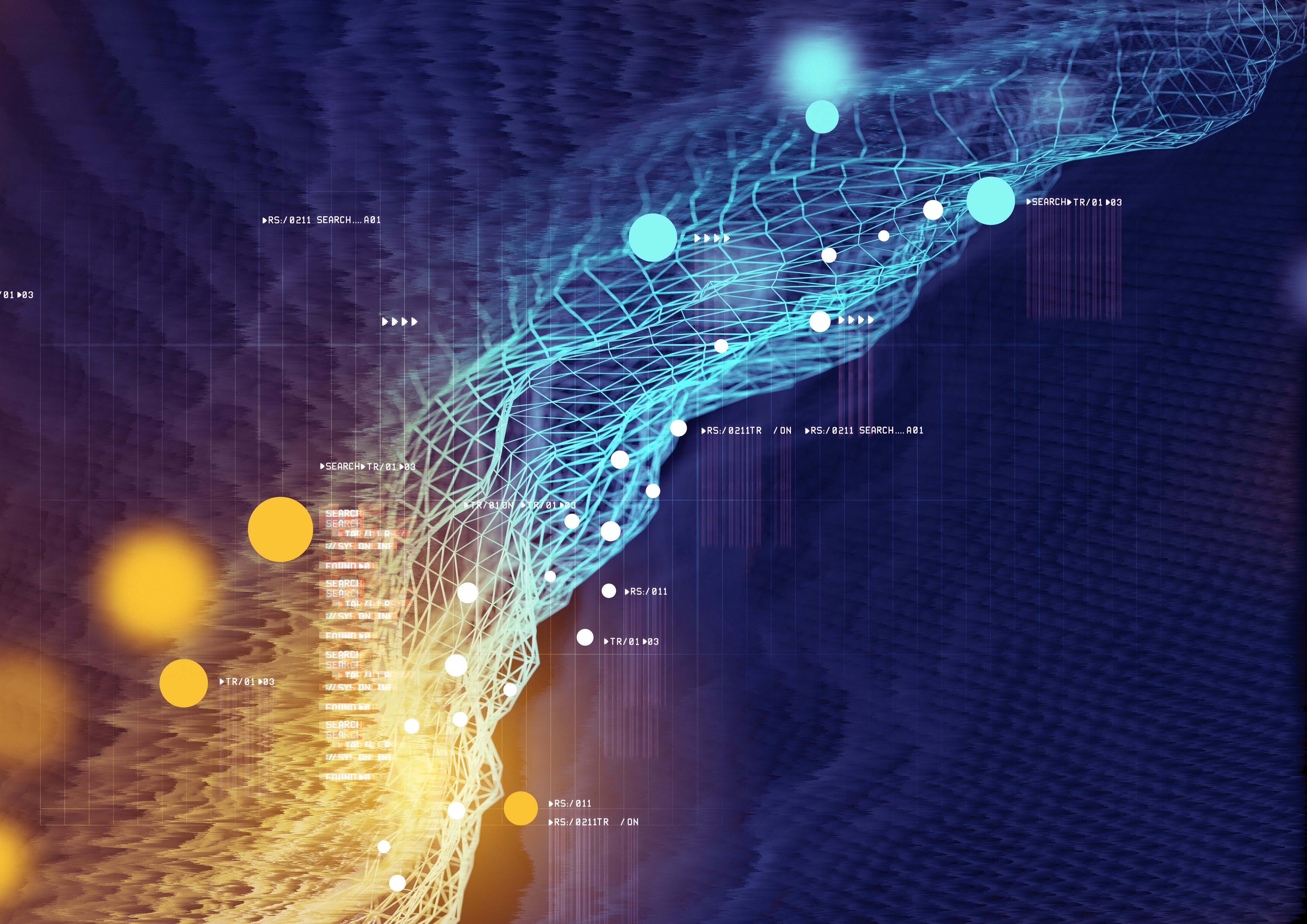 Where is Kingland focused within the overall Cognitive / AI / Machine Learning space? Our passion and investment are in two primary areas:
Extracting data / important information out of unstructured content

Learning from vast amounts of data to make discoveries and decisions
Examples of Enterprise Data Management Requests
Regulatory documents, government registries, corporate sites, news and industry trade journals, product documents, you name it – they all represent important sources that contain an incredible amount of valuable data, insight, sentiment and analysis that is ripe for processing. Clients approach Kingland because of a great opportunity for efficiency – they typically already staff teams of data / business subject matter expert analysts to manually extract data and information out of these types of unstructured sources, yet they continue to pursue higher quality, better timeliness, and more productivity from these teams when managing data from such sources.
Historical data from the enterprise data management programs within our clients offer a level of quality management and predictive capabilities, if harnessed appropriately. In one example, legal entity data that has been classified with NAICS codes can offer machine learning opportunities to build models that can verify the classification accuracy of millions of entities, including additionally predicting the NAICS classifications of newly onboarded entities. In another example, retailers benefit from recommendations learned from past consumer behavior, for the benefit of timely product and complementary offerings.