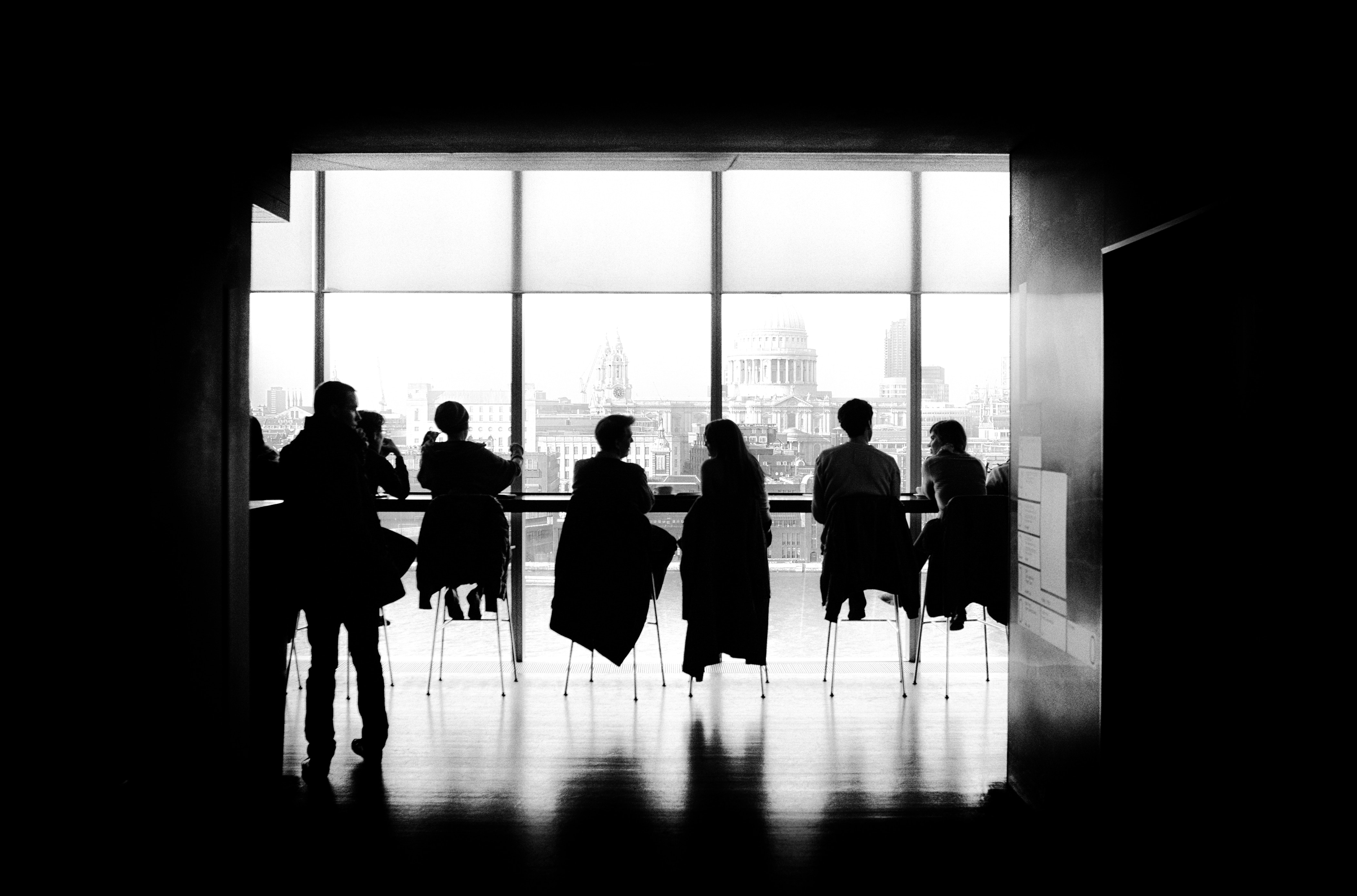 It took 5 years, the formation of a specialized team and many hours of work for Kingland to move from a maturity level three to maturity level five from the CMMI Institute. And the company did that while embarking on an agile journey.
Fewer than 55 U.S. companies have achieved a maturity level 5 appraisal rating from the CMMI Institute as of June 2018. This appraisal means Kingland is focused on continuous improvement and is built to pivot and respond to opportunity and change, according to the institute.
"This gives us predictability in how we deliver solutions for our customers," said Kingland Chief Strategy Officer Tony Brownlee. For example, a company can ask, "What's your process and your software development cycle?" Kingland can provide a program guide, answer requirement questions, and show clients that the company has rigorous, time-tested, and controlled processes that can deliver what a client needs.