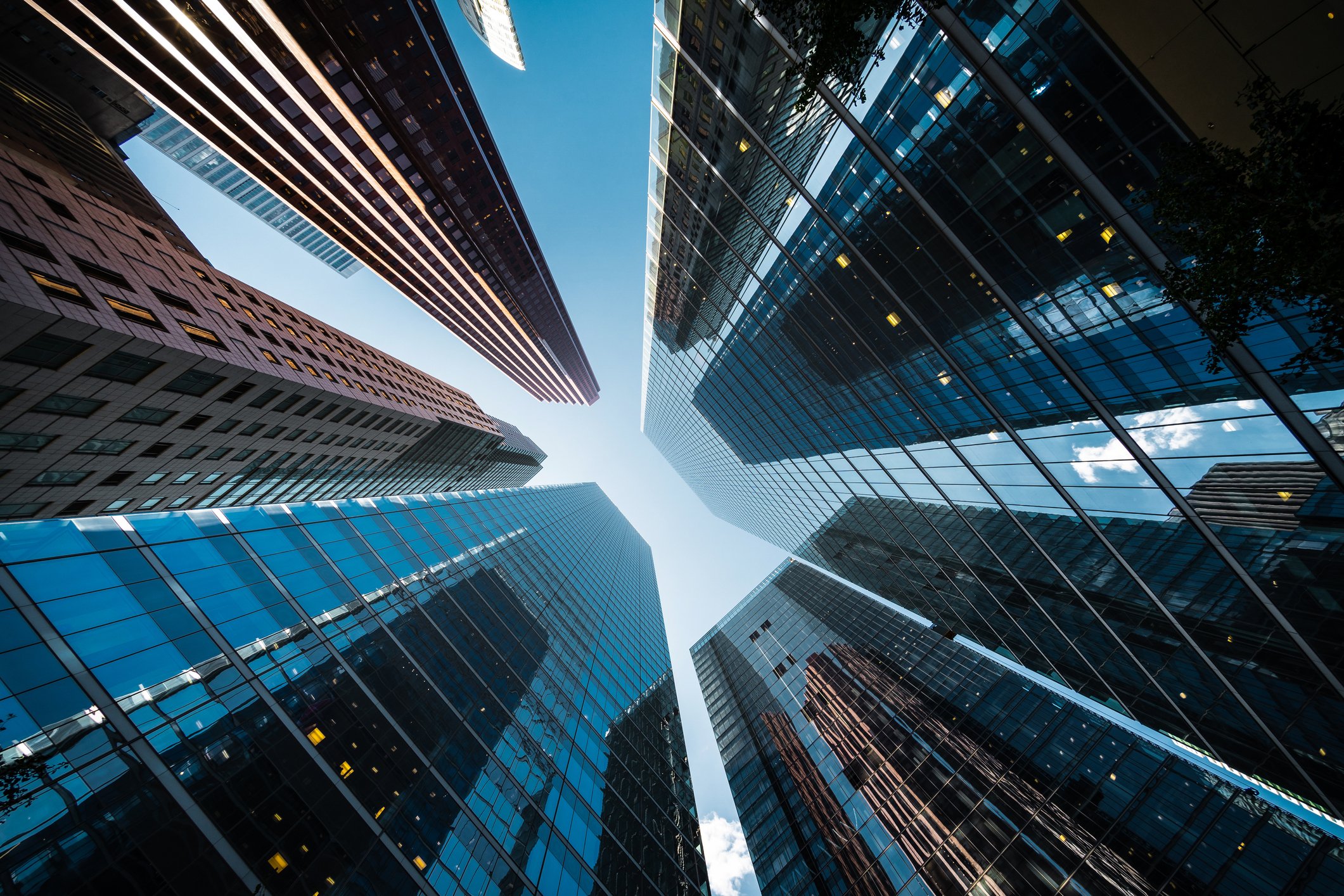 4 Mins Read
Every Broker is Different.
Kingland has integrated hundreds of brokerage data feeds into solutions for our clients. We are the most experienced firm in the world related to broker on-boarding, and we have seen a lot. While ...
Read More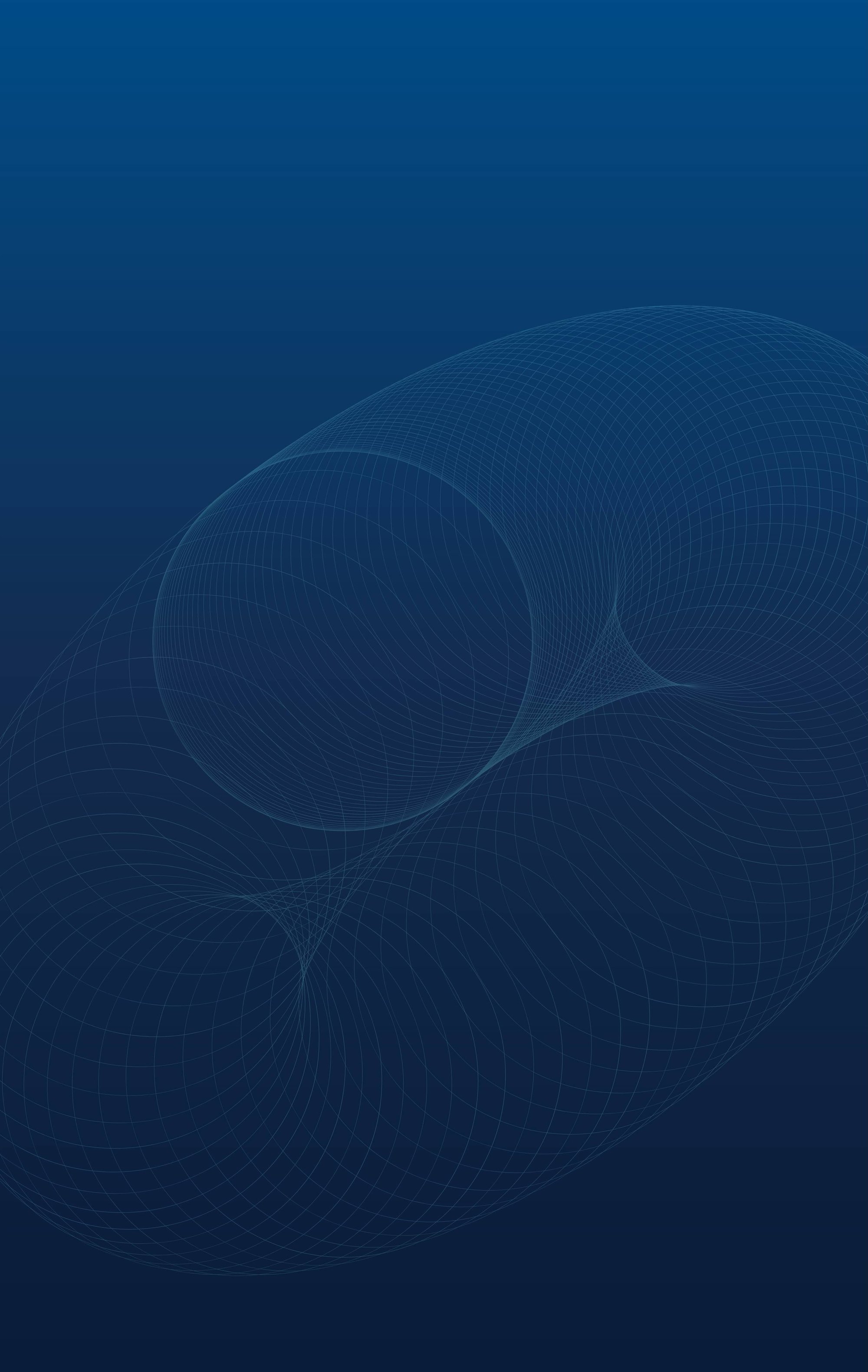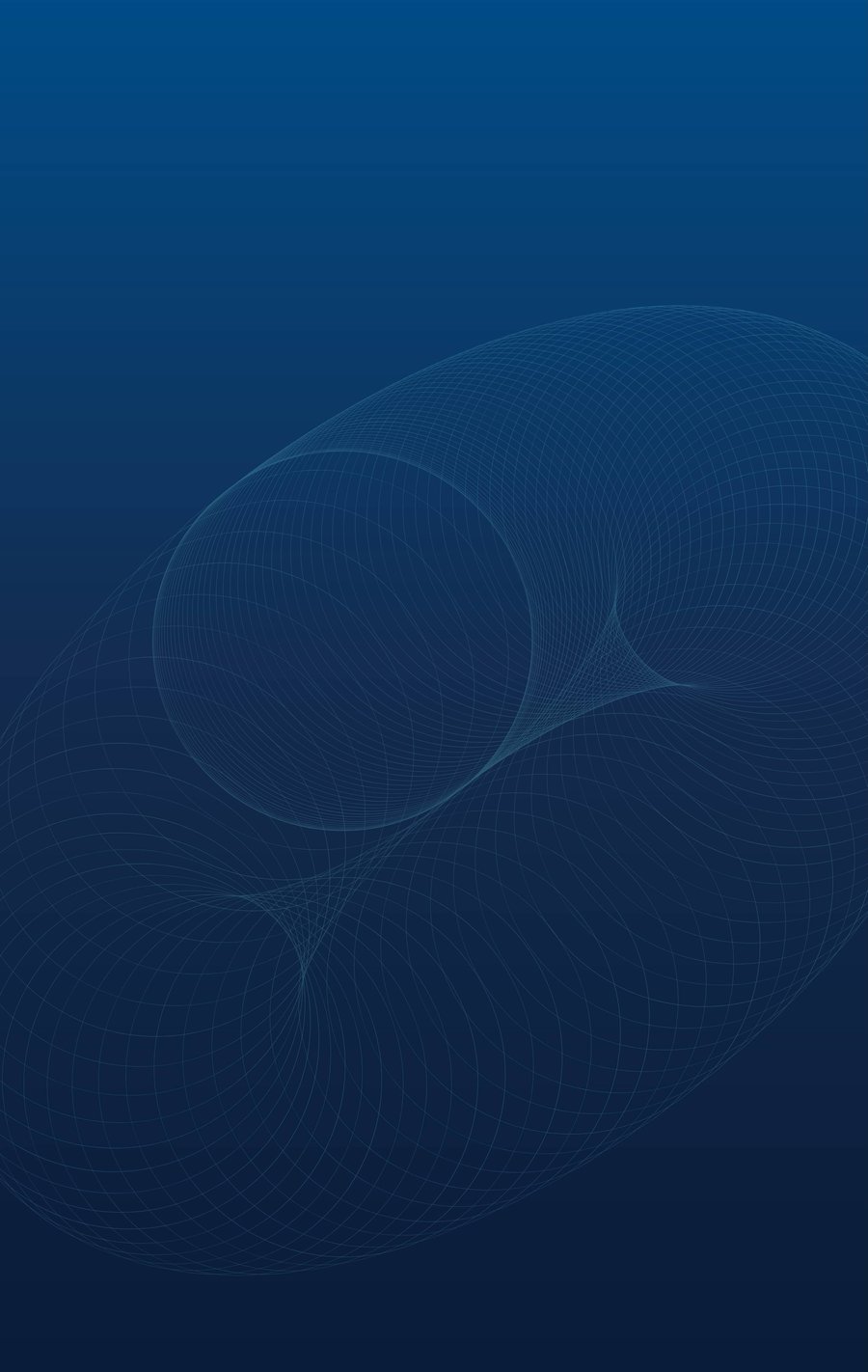 From Our Blog
Insights and Analysis from the Kingland Team News & Updates
Discover new ways to get the most from your data and learn how other industry leaders use data to transform business.
(Integer: 1)
(Integer: 0)