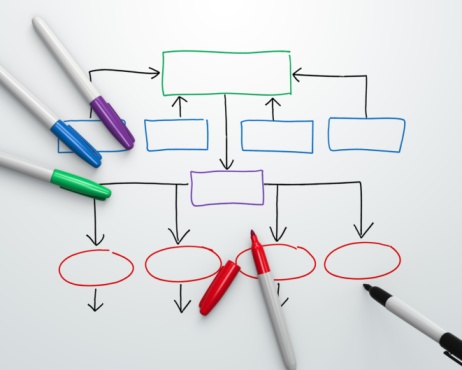 You're at a party, striking up a conversation with your friends and colleagues, and what do you talk about? Sports. Politics. Business. Hierarchy data? While hierarchy data may not always be the first topic discussed, I've been to a few events with chief data officers where it does come up. If it comes up at your next cocktail party, I want you to be ready to contribute to the conversation. And if I'm in attendance, I'll join you in the conversation.
Joking aside, for data professionals, hierarchy data is growing in importance. Sometimes referred to as relationship data, family tree data, legal or corporate hierarchy, this data topics is about the relationships between legal entities that indicate ownership, control, or influence of one entity over another.
My passion for hierarchy data started in the 2003 time-frame solving global hierarchy data problems related to issuers of securities across 140 countries for public accounting firms. As 2008 rolled around and issues in the financial markets hit, many banking and capital markets institutions and insurance companies started to realize the importance of hierarchy data for risk purposes. Then, as regulations emerged, relationship data became a must have for regulatory reporting, risk aggregation, capital adequacy, and many other use cases. Now, we're seeing many global companies look at the importance of hierarchies for understanding supplier business relationships, analyzing revenue and pricing strategies, and assessing cross-border client relationships.