Maintaining core categories of enumerated reference data is an important aspect of any enterprise data management program. For everything from country lists to entity types, clients need to administer key reference data categories for leverage by the data model domains for entities, people and products.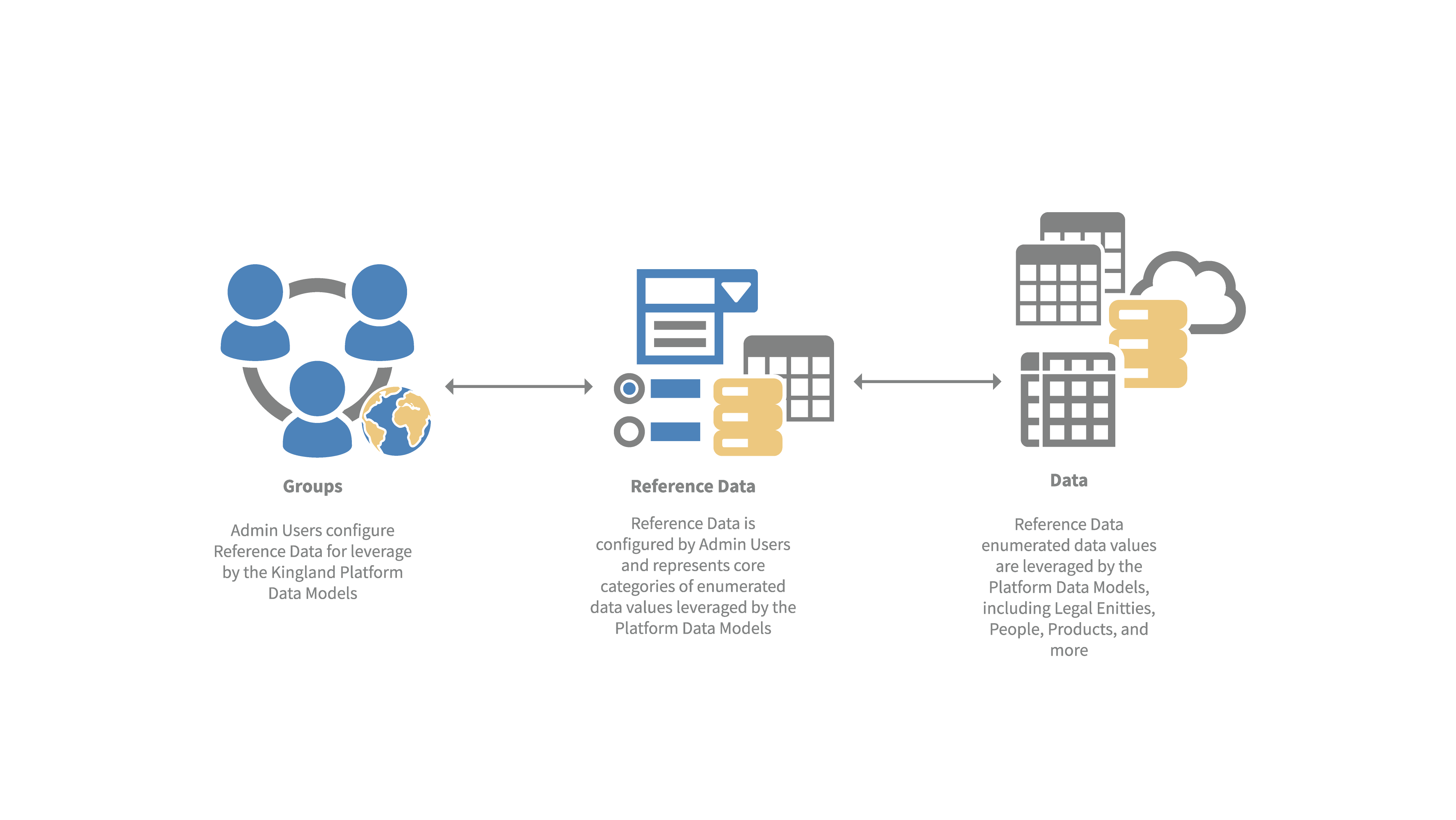 Watch another of our "how it works" series focusing on use cases with the Kingland Platform. This video shows how clients use the Platform's reference data management capabilities to administer the core reference data categories and enumerated data values for leverage within the legal entity data model domain.
Contact us today to learn more about the Kingland Platform!